Share your SNK MVSX gaming moments
Nov 23,2022 | SNK MVSX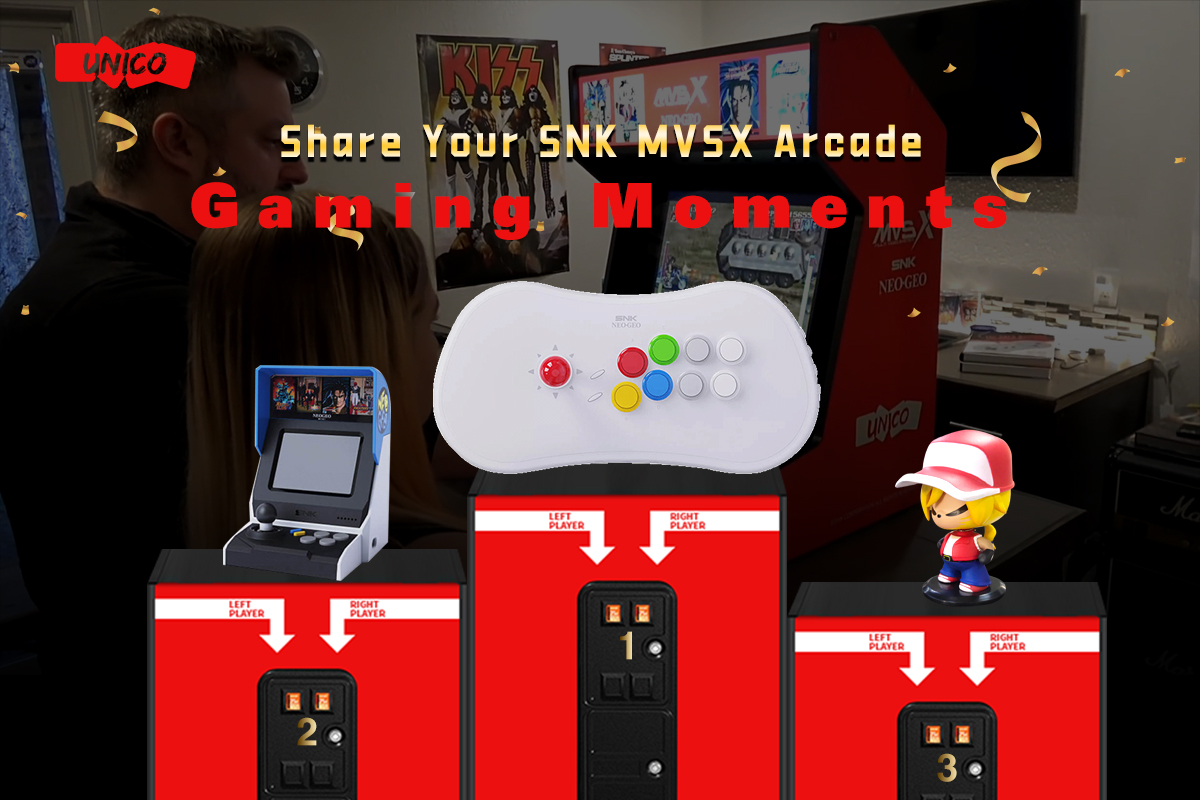 For the buyers who have purchased our SNK MVSX home arcade, we will initiate a campaign to share your moments of playing the SNK Neo Geo MVSX.
Rules:
1. The video is at least 1 minutes, HD or FHD video quality.
2. The content should be about unboxing reviews or playing games on SNK MVSX and sharing your gaming moments.
3. Upload it on your Youtube channel or send it to us we will upload it to our Youtube channel. You can also join our affiliate program to get the sales commission on each product you help sell.
4. We maintain the right to use the videos you submit to us.
To win the prizes listed below the top 5 will be selected based on the amount of views the top 5 with the most views will win one of the prizes below.
5. End: 31th Dec 2022
Award criteria: The top 5 Youtube videos most views.
The top 3rd-5th video views are the 3rd prize.
Prizes:
1st Prize. Arcade stick pro (Worth $149.99)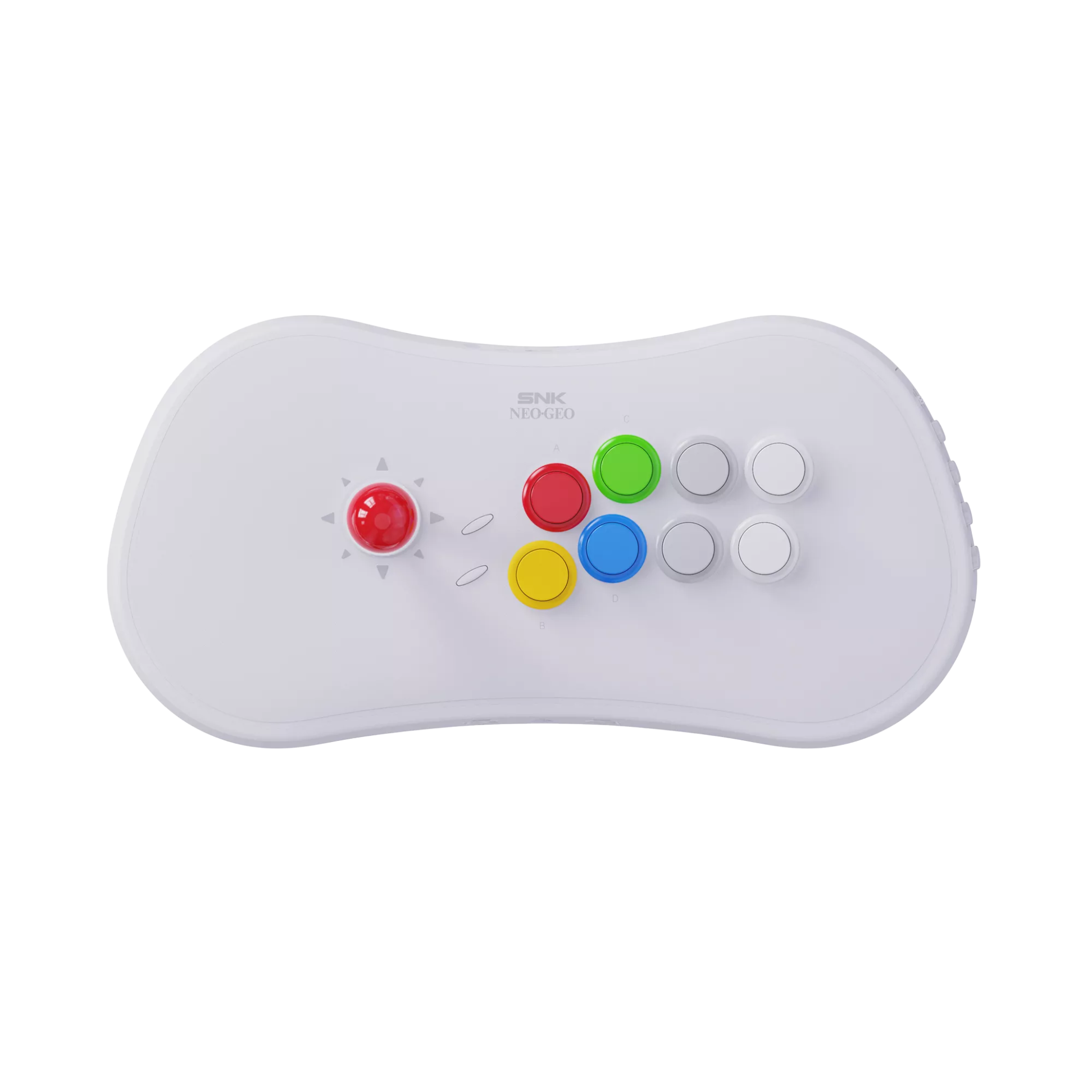 2rd Prize. SNK mini (Worth $69.99)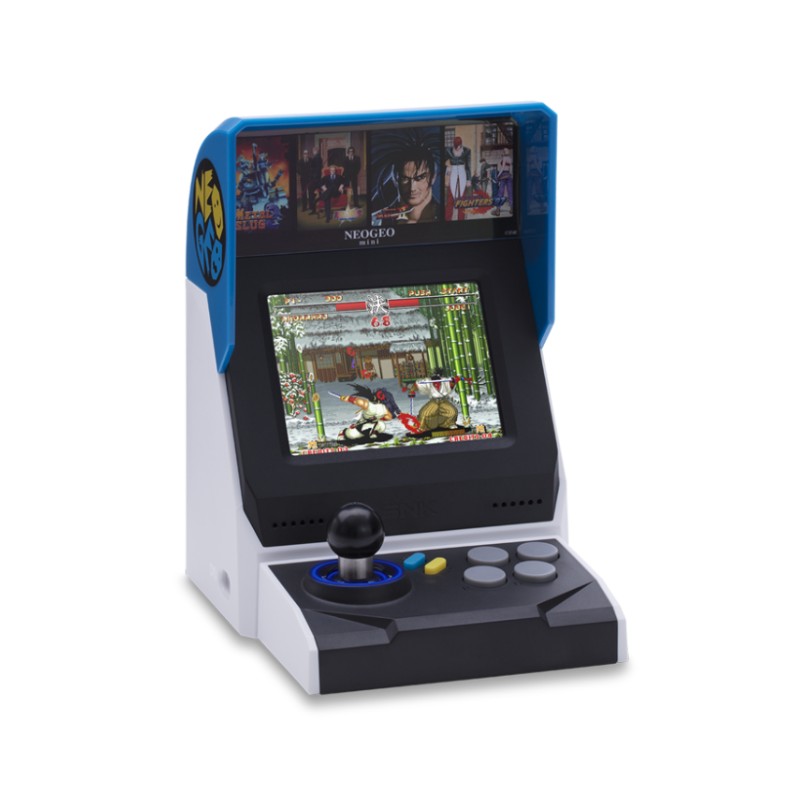 3rd Prize. Terry figure(3th-5th views)(Worth $49.99,)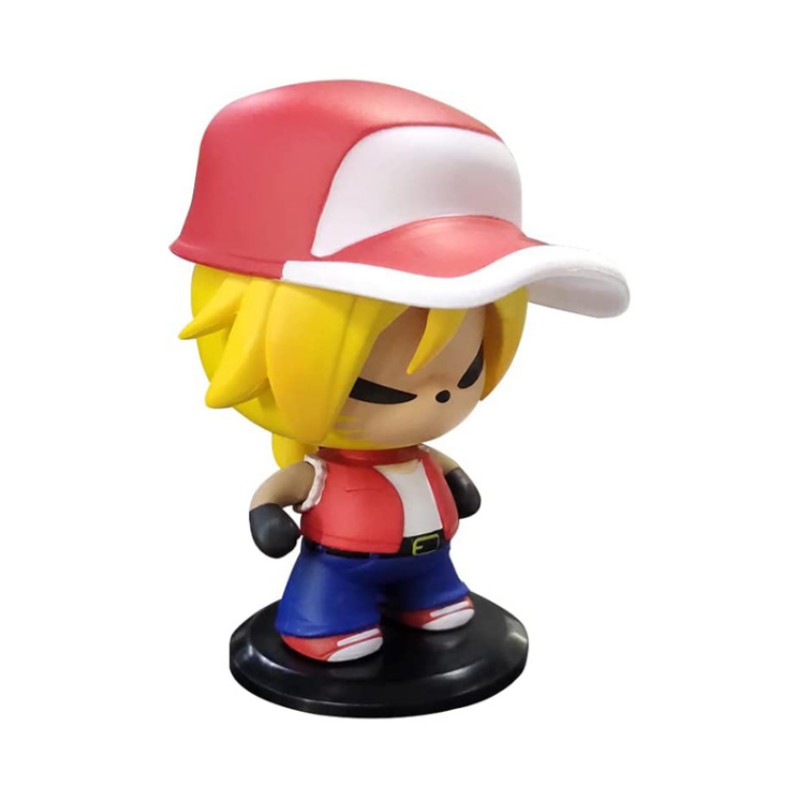 Comment